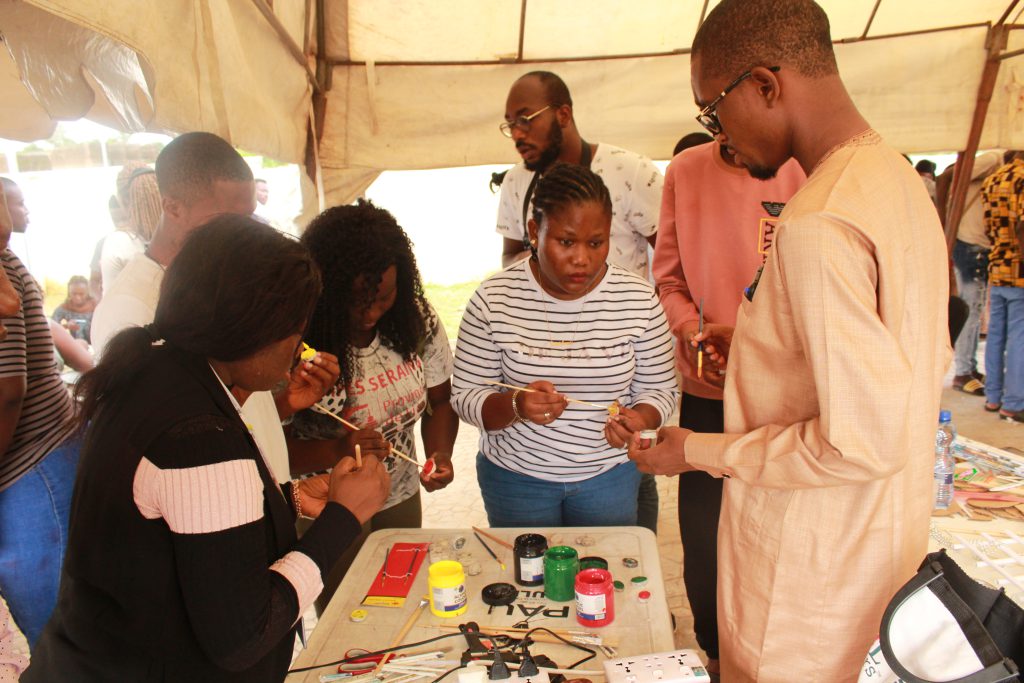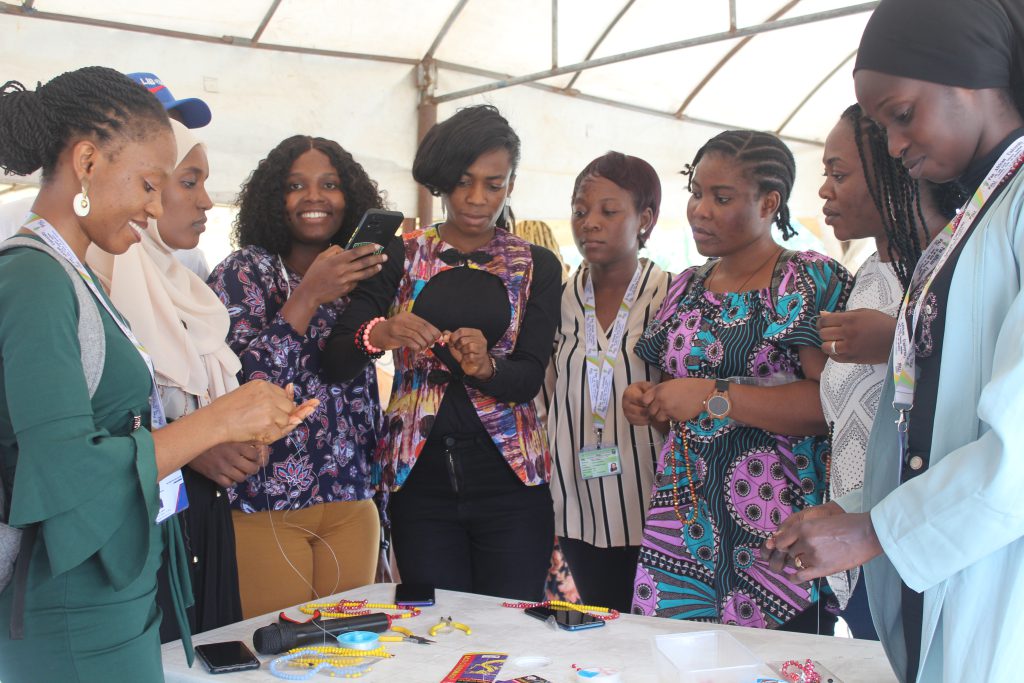 PAULESI CENTER OF EXCELLENCE LABORATORY
Center of Excellence Lab at PAULESI is an entrepreneurial, economic and social development process designed to nurture students with business ideas. The ultimate goal is to start businesses or generate money, through a comprehensive business support program.  PAULESI will help the students set up or start, establish, and accelerate business potentials, growth and success along the thematic areas, related fields and aligned to the African Union 2063 Agenda.
At PAULESI, our business innovation aims at introducing new processes, services, or products to effect positive change in the minds of our clients/students.  We wish that our students begin to look at what they have been doing differently.  What this simply means is that we shall try to inculcate in them (students) ideas or/and concepts aimed at among others, improving existing methods or practices, or starting from scratch. The ultimate goal is to reinvigorate a business, creating new value and boosting growth and/or productivity. Most importantly we wish to make the students/clients understand that whatever they are doing can be converted to solving a problem. In other words, there is market opportunities in everything around us! Only if we remove the non-business lenses and put on the business lenses with an innovative mind-set and "not business as usual".
All in all, the students will be equipped with the knowledge, necessary skills to introduce innovation and hit the market running.  To that effect, students will be equipped with business and practical skills that will propel the incubates to the next level.  For instance subjects may cover; take off strategies, resource mobilisation, marketing strategies, practical guide and skills from successful entrepreneurs.