2022 GRADUATION CEREMONY AND 74TH FOUNDATION DAY OF THE UNIVERSITY OF IBADAN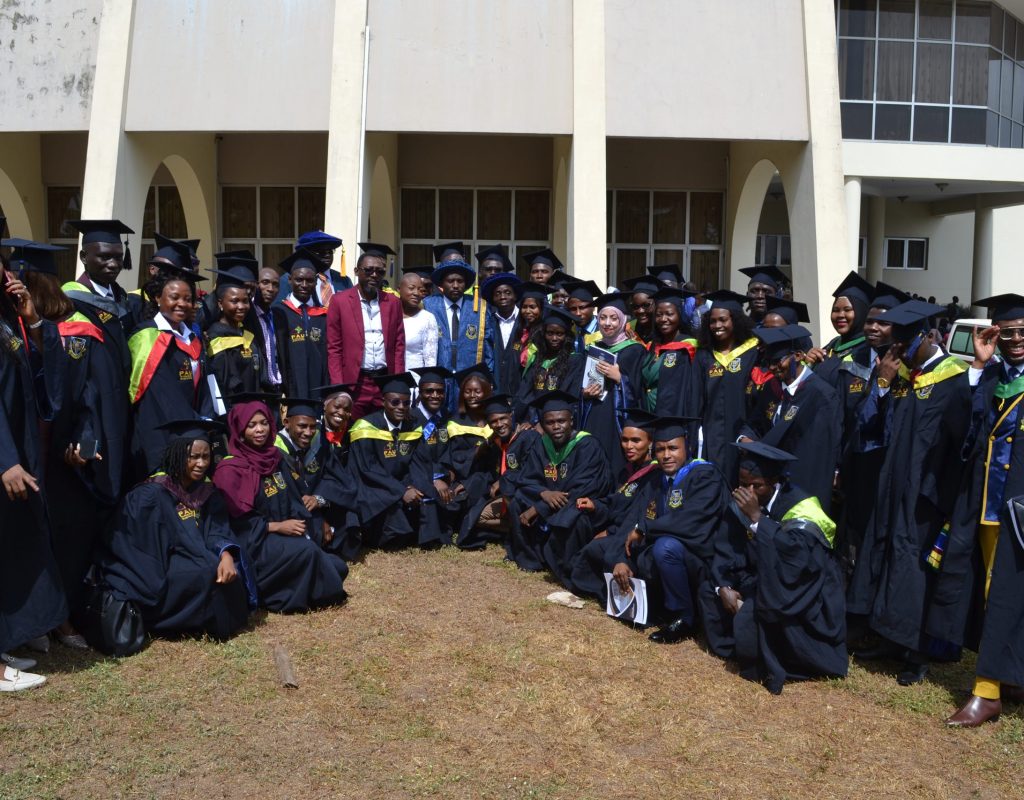 The University of Ibadan 74th Foundation Day and convocation ceremonies was held from Monday, 14 to Thursday, 17 November, 2022 at the International Conference Centre, University of Ibadan, Ibadan.
As the host University for the Pan African University Life and Earth Science Institute (PAULESI), graduands from PAULESI also took part in the ceremony. Wednesday 16 November 2022 was dedicated to the award of Master degrees while Thursday, 17 November 2022, was for the award of Doctor of Philosophy. A total of 103 PAULESI graduands were admitted into various degrees of Masters (76) and Doctor of Philosophy (27). 
The ceremony which was well attended had the presence of the Chancellor, Alhaji Muhammadu Sa'ad Abubakar III, CFR, mni Sultan of Sokoto, the Pro-Chancellor and Chairman of Council, Chief John E.K. Odigie-Oyegun, CON, the Vice Chancellor, Prof K.O. Adebowale, FAS, mni, the Registrar, Olubunmi O. Faluyi MCIPM, MAUA (UK) and other Principal Officers of the University.
In addition, officials from the Pan African University present at the ceremony included the President, PAU Council, Prof. Kenneth Kamuri Matengu who formally presented the graduands for the award of Degrees, the Deputy President and other officials of PAULESI.
Amongst the dignitaries at the ceremony were royal fathers, captains of industries, religious leaders, officers from the Nigerian military, top government officials, representatives of the Oyo state government, representatives of the host community, representatives from sister institutes, alumni, special guests and parents.
A total of Four Thousand, Nine Hundred and Twenty-Six (4,926) graduands were admitted into various degrees of the University of Ibadan at the end of the 4-day program.